Welcome to the March 2018 recap!
I'll be spending the majority of April out of the country, so expect a break from me for the rest of the month. I did manage to get two new reviews up before my departure though, so give those a glance if you missed them - there's actually a not so bad one in there!

Latest Reviews
Toy Review - The Starlet by Womanizer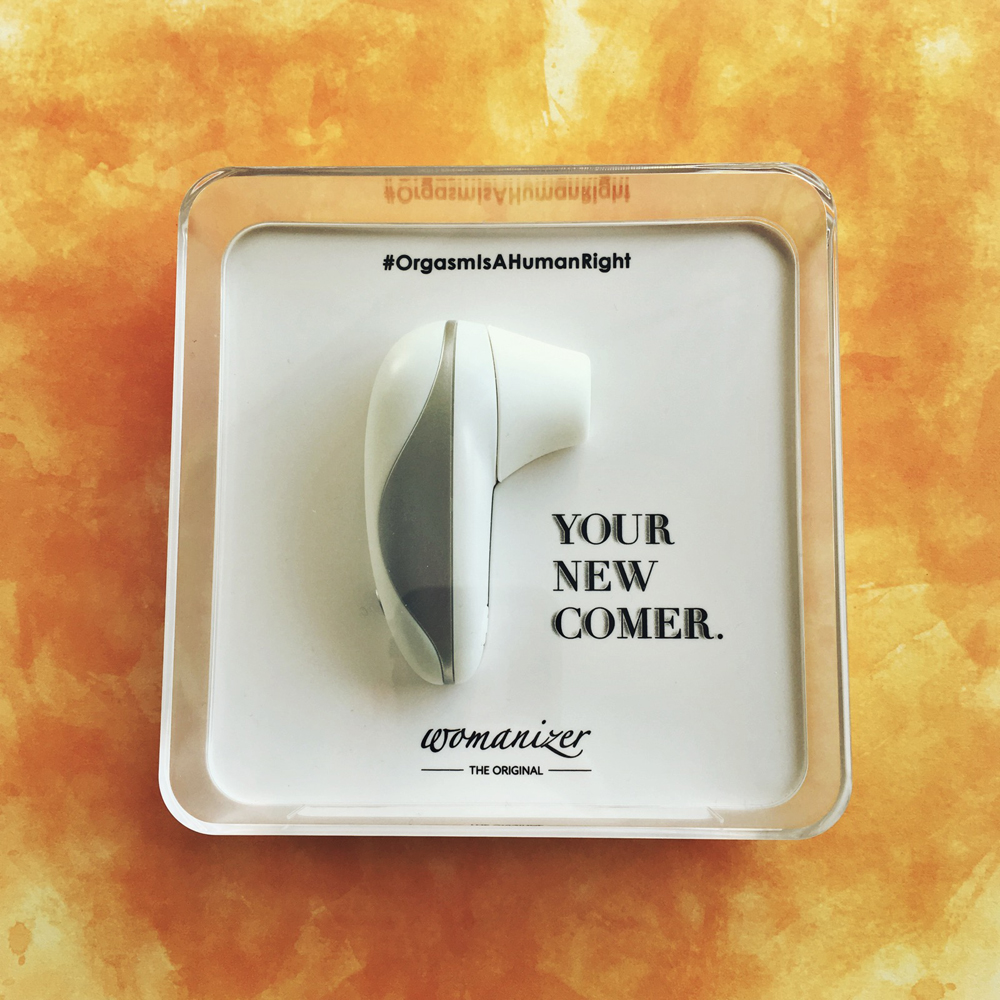 With the Womanizer Pro40 being the only toy that can reliably get me off at the moment, you'd think that maybe other models from the same company using the same type of tech just repackaged into different shapes would work just as well - wouldn't you? Well you'd be wrong.
Toy Review - The Aria Finger Wand by Blush Novelties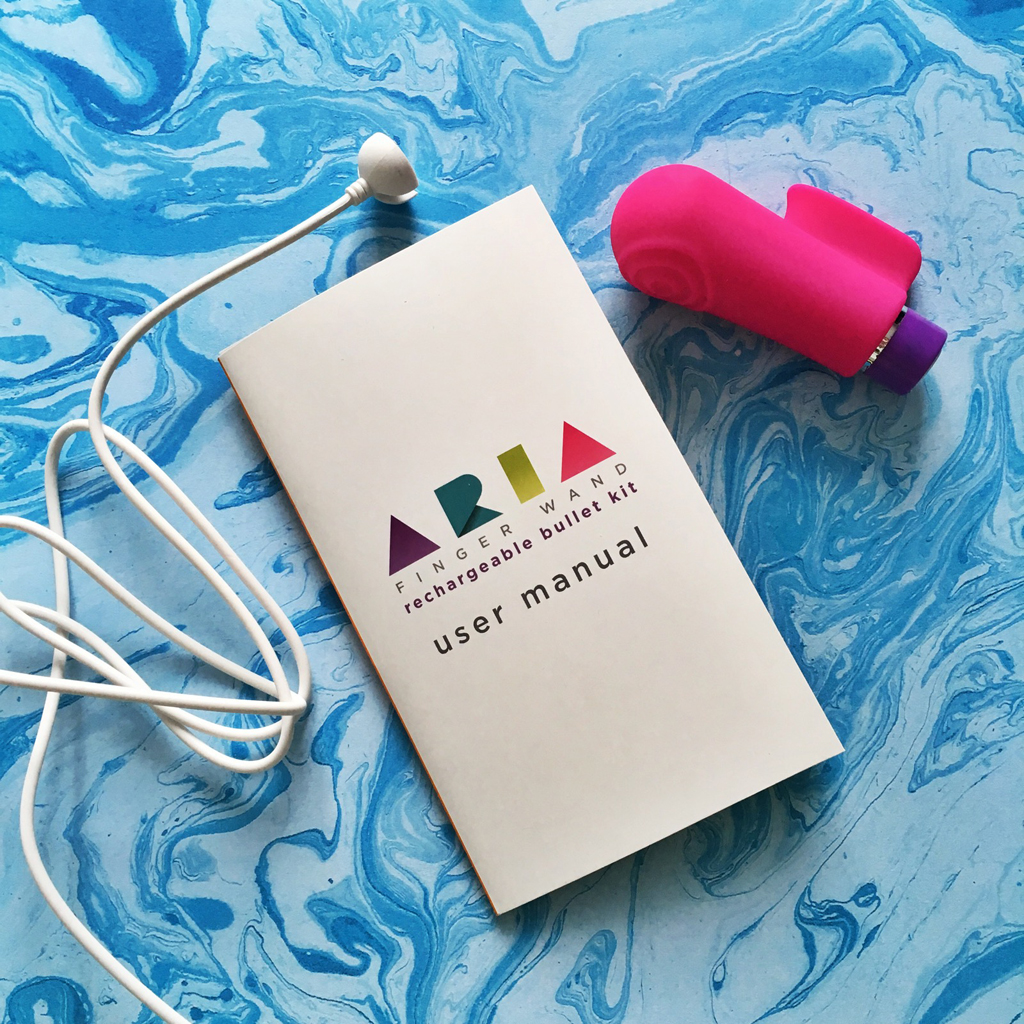 I think it's
probably not
very bad at all. I'm very honest with myself that I've got some serious roadblocks en route to orgasm and if this little thing can squeak by them then it
must
be alright. Overall I imagine the Aria Finger Wand would be a great option for someone looking for a compact, versatile bullet vibe.

What's Up Next
Sheets of Sanfrancisco Waterproof Throw
: First Impressions :
this is a whole entire sheet... not any easier to use than my actual waterproof
throw
Tenga Iroha+ Kushi
: First Impressions :
Beautiful presentation, cute and squishy, but strong enough? Not sure
We-Vibe Jive
: First Impressions :
This might be a perfect 1:1 comparison to my beloved
Lovense Lush
. I already know I still despise the We-Vibe app but the toy itself might have promise.

Looking for a deal?
I have a dedicated
Sales page
that I keep updated with long-term offers and exclusive discount codes, but Facebook is where I post the most about flash sales and limited time deals.
Follow SexBloggess
to stay on top of what's currently up for grabs with my favorite retailers!

Need even more? Find me everywhere!