2020 Holiday sales are underway! Time to get a move on!
You can get up to 50% off all Lovense toys! Lovense makes my all-time favorite G-spot vibe and are the gold standard (imo) for app-controlled toys
Come As You Are is having a 25% off EVERYTHING sale this weekend! Use code BFCM This is an enormous deal! If you're shopping from Canada the shipping is easy, if you're shopping from the US the exchange rate gives that 25% discount and even bigger bonus! You can't lose unless you miss it entirely.
Early To Bed is having a 10% off site-wide sale with code MONDAY20
We-vibe, Womanizer, and Fun Factory are an additional 15% off making their savings a total of 25%
Shevibe offers are as follows: 11/25 - 11/30
10% off orders of $75+ use code VIBE10
15% off orders of $100+ use code VIBE15
20% off orders of $125+ use code VIBE20
25% off orders of $350+ use code VIBE25
Free shipping on orders of $68+, one code per order
New York Toy Collective is offering 20% off ALL PRODUCTS starting now! They've also added new colors that I'm extremely jealous of (I already own a Shilo, Archer, and Pierre and absolutely adore all of them)
Use code FRIDAY at checkout
Peepshow Toys doorbuster today is for select We-Vibe and Satisfyer toys plus the start of the site-wide 25% off sale that runs until 12/01
Luvoqa is offering up to 25% off over 175 amazing toys in their collection, including very rare sales on big brands you won't see discounted very often! Sale runs 11/25 - 12/02


For additional free shipping on orders of $75+ use code BFCM20FAST
We-Vibe are offering 20% off everything 11/26 - 12/04. Use code BF20
Womanizer are offering 20% off everything 11/26 - 12/04. Use code BF20
The Stockroom has put all Electrastim gear on sale for 20% off this week
11/25 - 12/02 get up to 25% off on select Fun Factory vibes
Get up to 45% off Schlossmeister Dungeon Line
Get up to 60% off select bondage gear and toys
Betty's Toy Box has slashed prices up to 20% on big brands like We-Vibe, Womanizer, Doxy, b-Vibe, le Wand, Lelo, and more
Naughty North is serving big sales for those north of the border (or south for an even deeper discount - take advantage of that exchange rate!) with prices cut up to 20% off on big brands like We-Vibe, Womanizer, Doxy, b-Vibe, le Wand, Lelo, and more
And there may still be even more to come! Stay tuned in to your inbox (or catch me on social media) for updates.

I do hope you're not still thinking of buying your holiday sex toys on Amazon. If you need a refresher on why that's a horrible idea -
Some Posts You Might Have Missed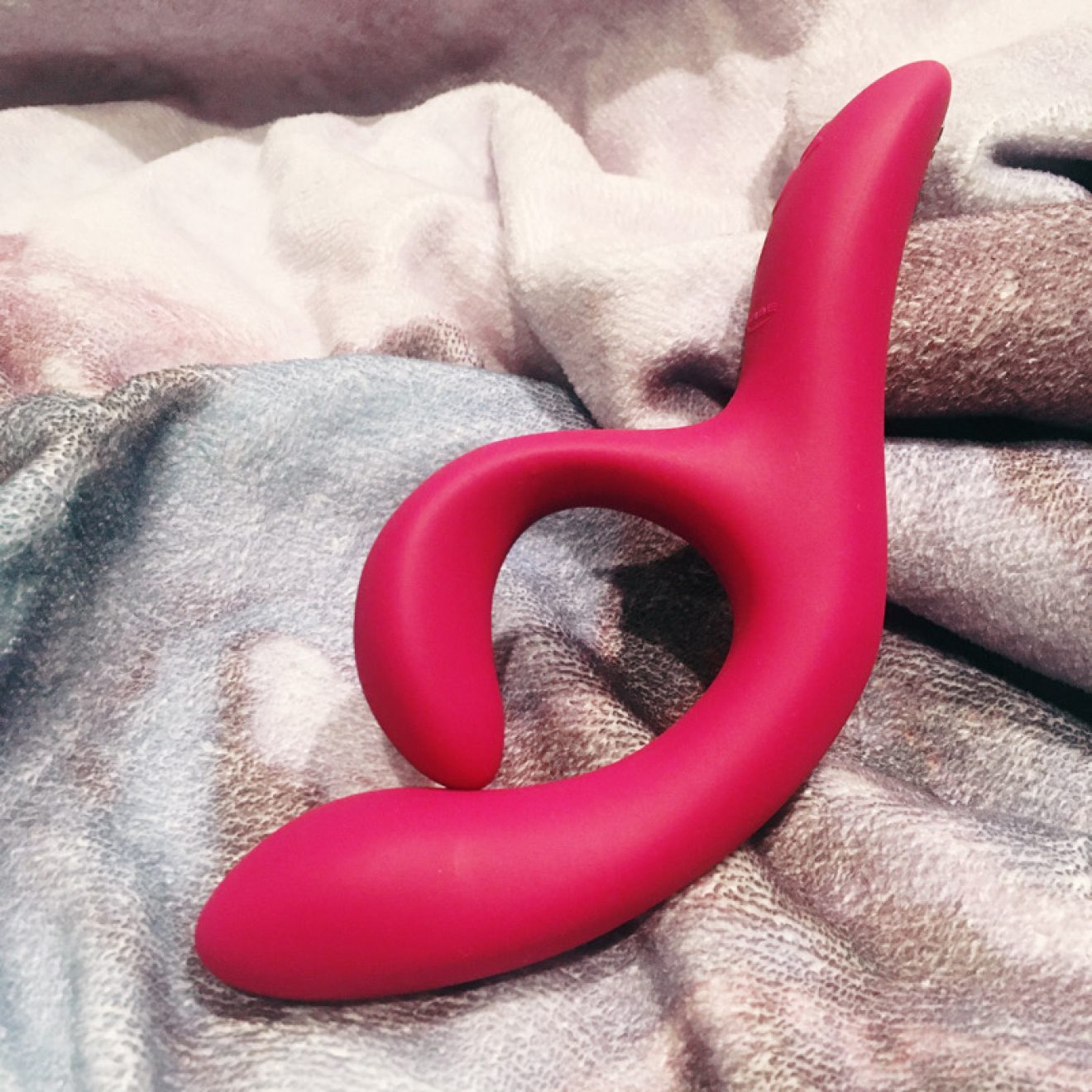 Toy Review - The Nova 2 by We-Vibe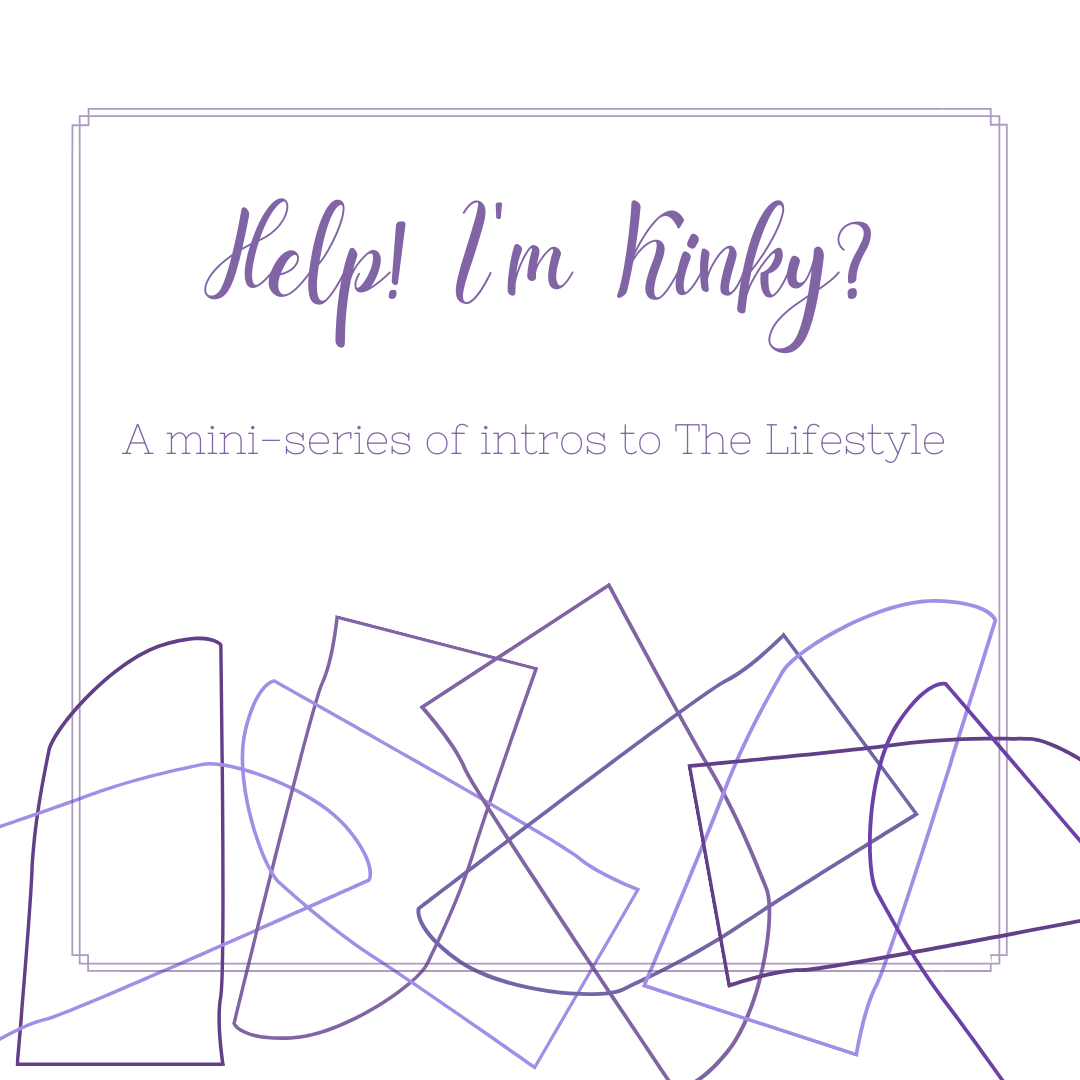 Help! I'm Kinky? Volume 1 : Now What? - Roles, Labels, and Terminology
Need A Little Pick-Me-Up?
Here's a sneaky peek at something exciting I've got coming to you at the end of the year
Asking For A Friend
is my new anonymous question box where you can have your inquiries about sex, relationships, toys, bodies, kink, etc answered! Check it out HERE
Looking for a deal?
I have a dedicated
Sales page
that I keep updated with long-term offers and exclusive discount codes, but Facebook is where I post the most about flash sales and limited time deals.
Follow SexBloggess
to stay on top of what's currently up for grabs with my favorite retailers!

Need even more? Find me everywhere!