My first-ever blog giveaway starts today!
You heard me hint at it if you've been reading my previous emails this year, and now the time has finally come. I'm so thrilled to finally be doing this after over 5 years of writing, and I'm so grateful to the folks who are helping me make this one special. Please take a second of your time to show a little end-of-this-hellish-year love to giveaway participants Womanizer, Early To Bed, Sliquid, Hathor/SUTIL, Bosk and Blossom, and Lord Morpheous (and me, come say hi to me of course!)


The SIX prizes are open to anyone over the age of 18 residing in the US or Canada. Contests close on January 18th and winners will be chosen and notified shortly after. See contest page for additional terms.


What's Up For Grabs?

Continue to keep an eye on my Sales page for some final end of the year deals
I do hope you're not still thinking of buying your holiday sex toys on Amazon. If you need a refresher on why that's a horrible idea -
Looking for a deal?
I have a dedicated
Sales page
that I keep updated with long-term offers and exclusive discount codes, but Facebook and Twitter are where I post the most about flash sales and limited time deals. Follow me
to stay on top of what's currently up for grabs with my favorite retailers!
Some Posts You Might Have Missed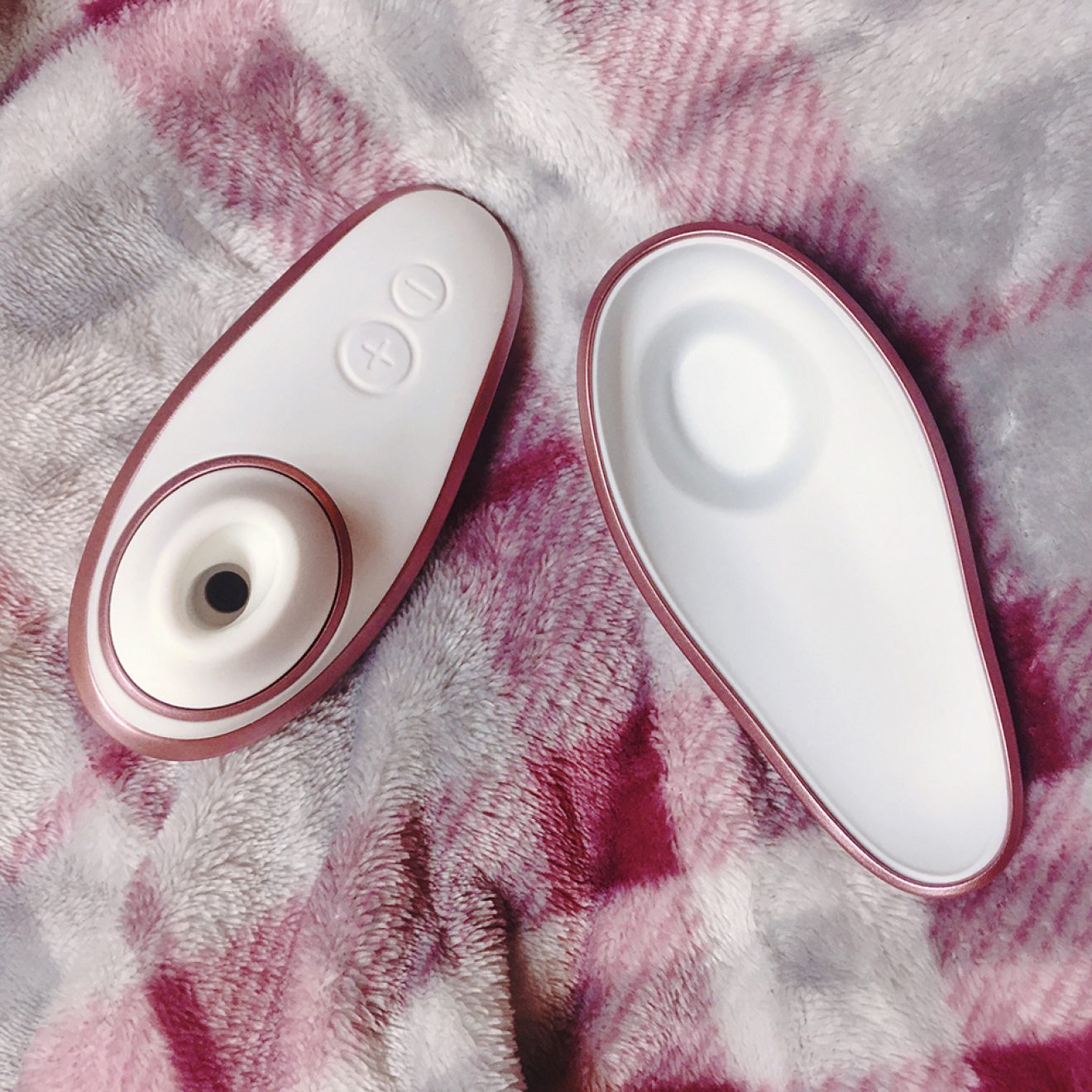 Toy Review - The Liberty by Womanizer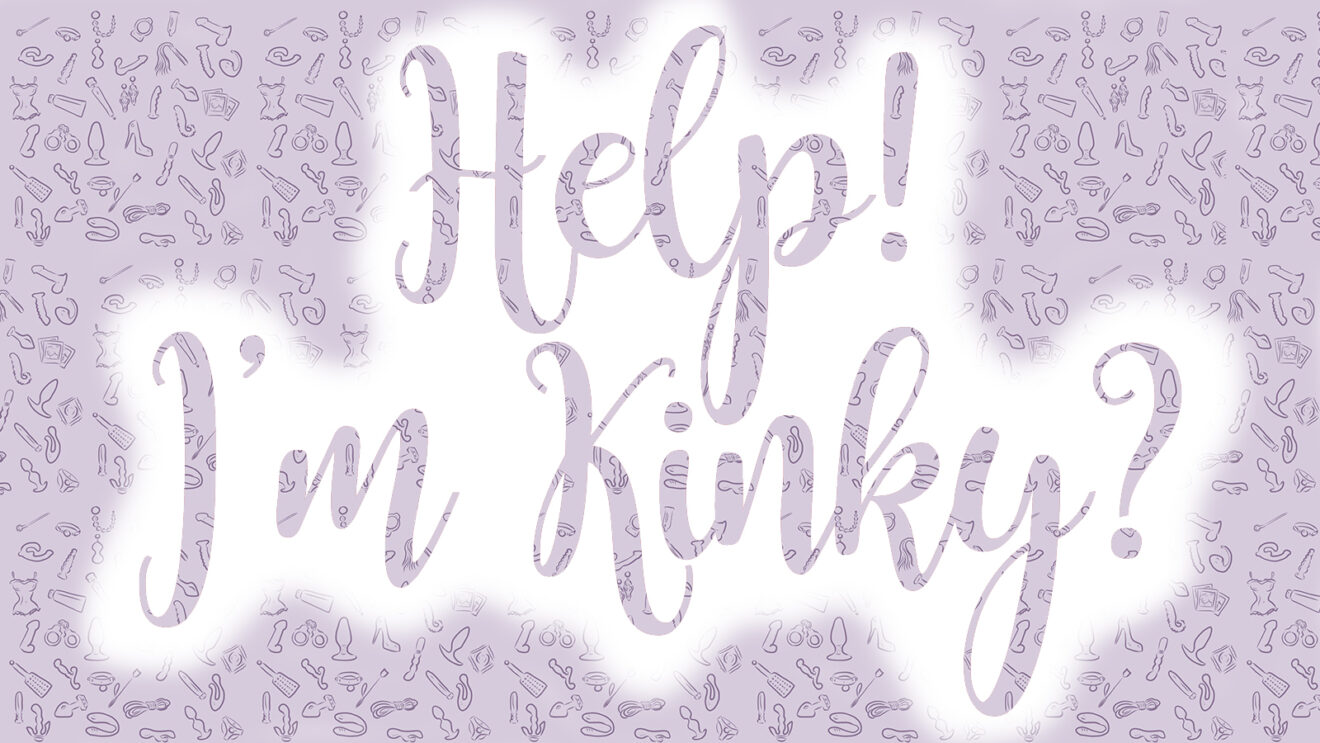 Help! I'm Kinky? Volume 1 : Now What? - Fetish Frenzy and FOMO
2020 New Flings and Old Flames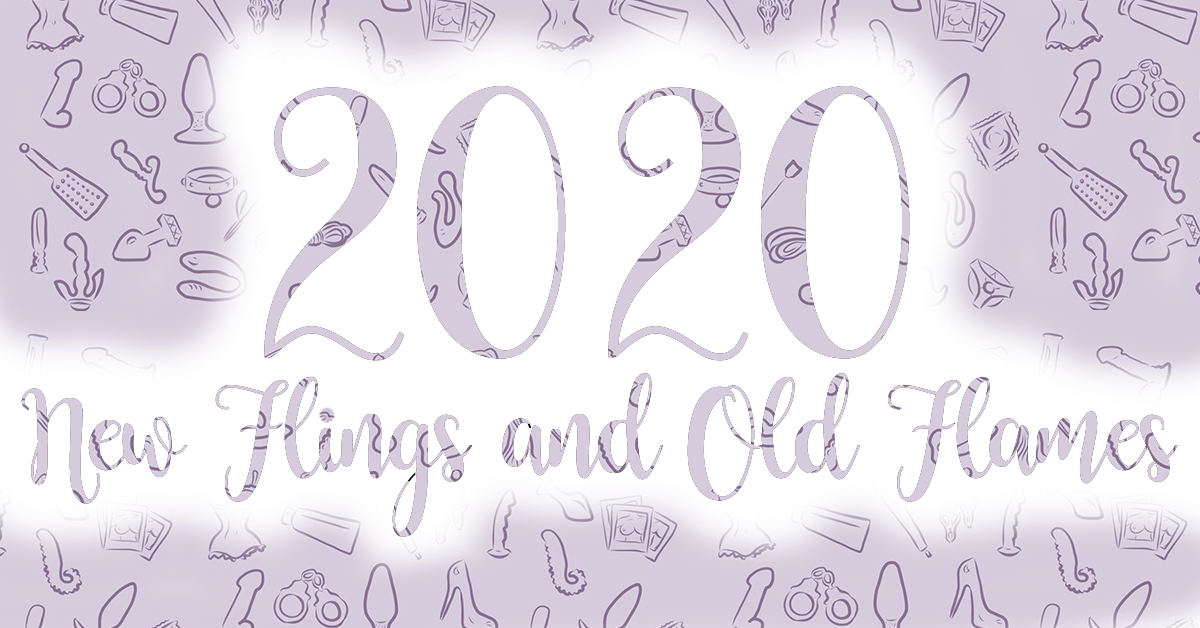 Asking For A Friend
is my new anonymous question box where you can have your inquiries about sex, relationships, toys, bodies, kink, etc answered! Check it out HERE

Need even more? Find me everywhere!