Welcome to the August 2018 recap!
Hey there, hi there, it's been a while. Most of my Spring and all of my Summer got a bit away from me, and my blog went almost silent. I moved back into my newly-renovated home, which somehow took entire months waiting on things to fully wrap up, and then had to clean out and clean up my old home to sell. I was out of town a couple times - Los Angeles for a week, then I attended the Woodhull Sexual Freedom Summit, returned home and then promptly turned around and left town again for a week in Vancouver. Any free time that I felt up to actually using on something productive went into gardening on my deck for the first time since I moved into this house 6 years ago. My heart hasn't really been in blogging lately, but I'm trying to catch up on things. Just in time to get busy with the Fall holidays.


I did put out a few reviews since my last newsletter, but they were so far between each other that I didn't feel like they deserved their own email (so I didn't send one.) Hopefully this brings you all up-to-date if you missed them the first time around.

Latest Reviews
Toy Review - The Noje W3 Mini Wand by Blush Novelties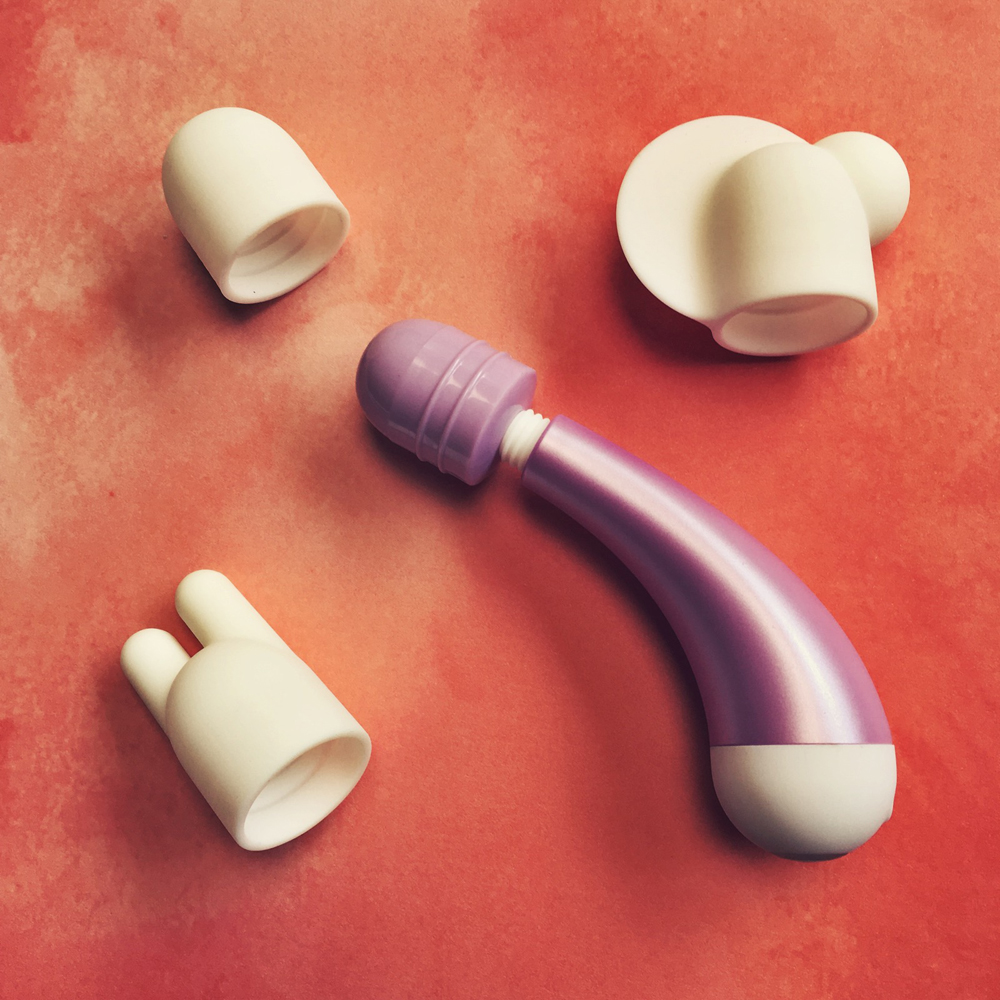 This little vibe packs a surprising punch. I admit to having previously written off a vibrator (especially a "wand") by Blush, expecting to be completely underwhelmed, but I'm glad I eventually gave it a go.
Toy Review - The Yuki by Tenga Iroha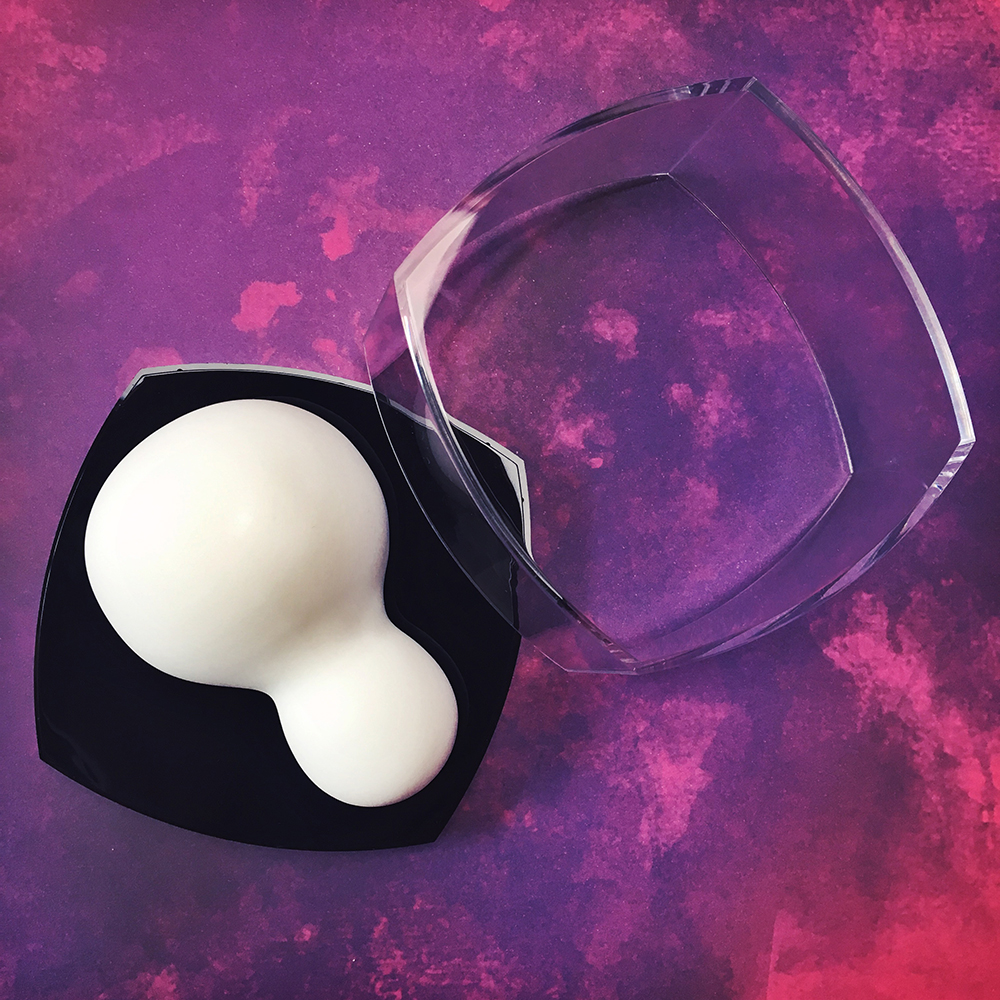 I had hoped that the more understated design of the Yuki would fix the problems I first experienced with the Kushi, but I made an unfortunate mistake in my selection.
Toy Review - The Jive by We-Vibe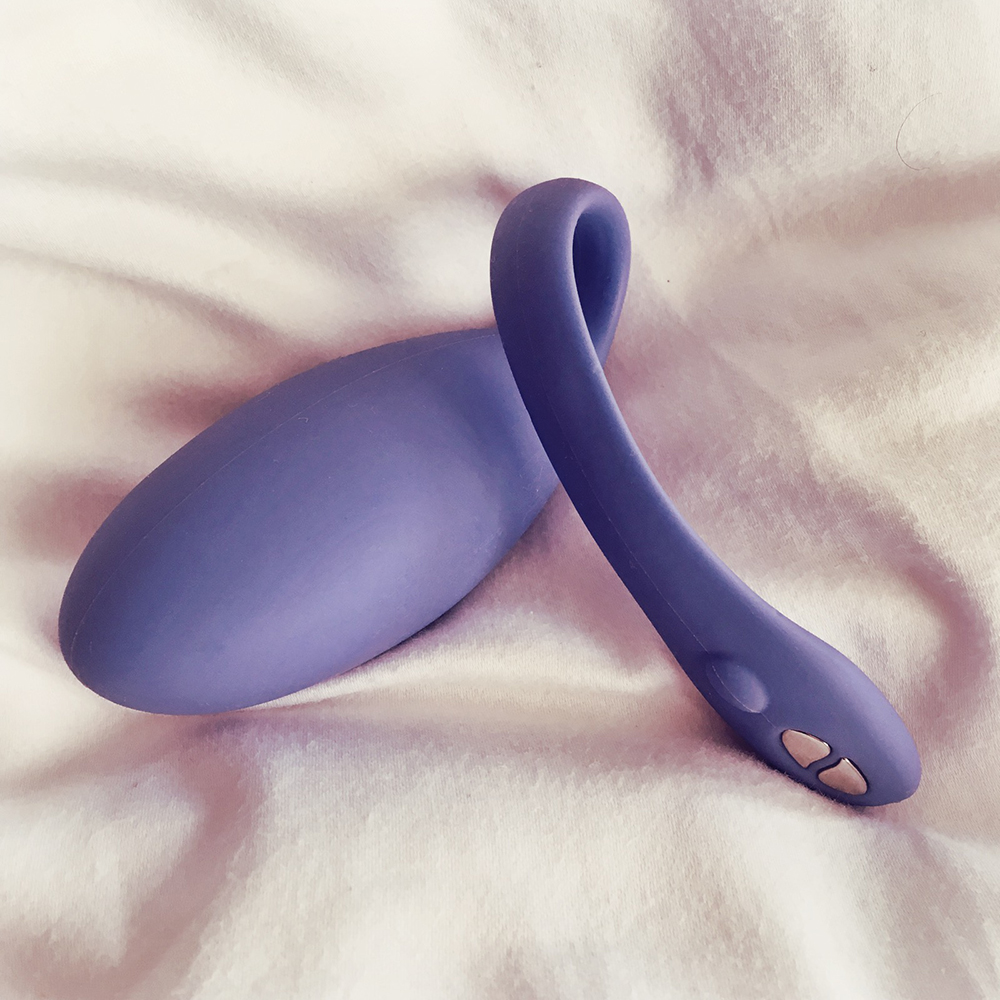 After all my bitching and moaning about We-Vibe wearables that just never quite fit me right, I finally found a toy that is...almost...just what I want in a wearable.
Toy Review - The Kushi by Tenga Iroha+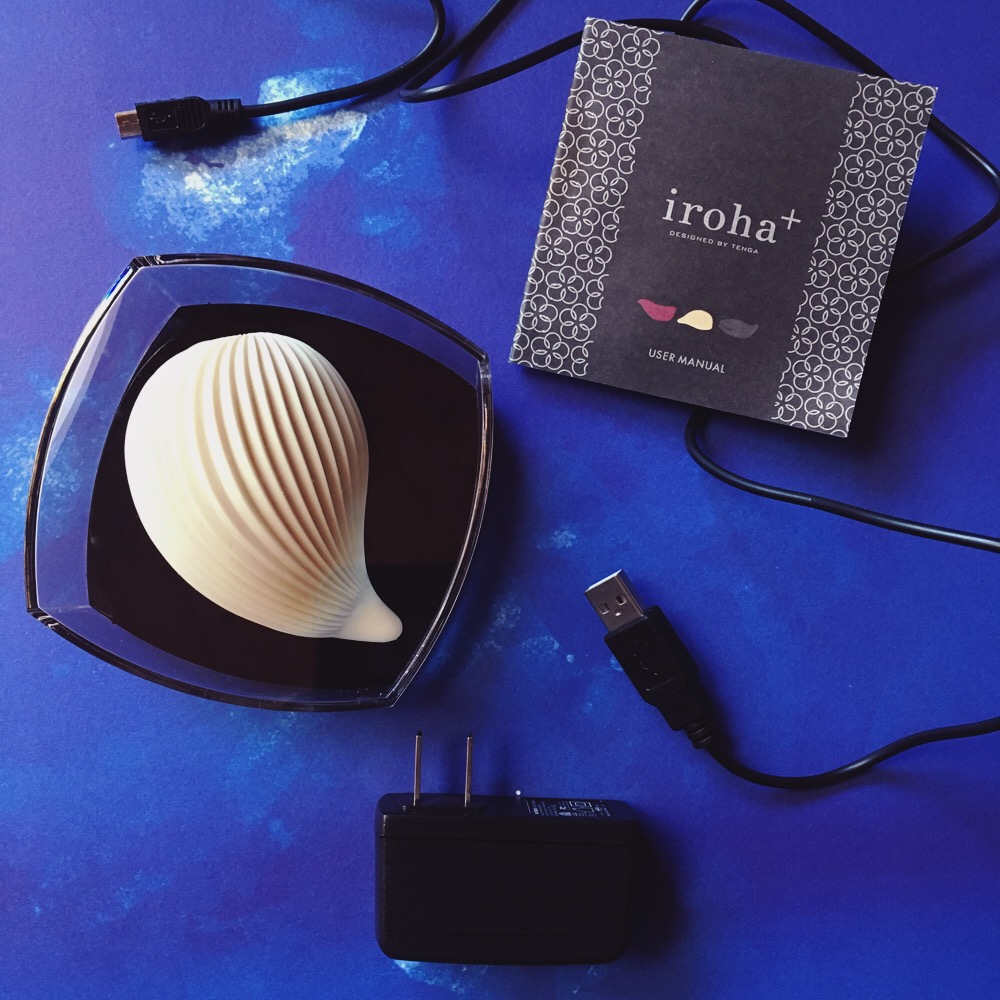 I am not too big to admit when I've made a mistake. In this case, I let my eyes lead before my genitals, and chose to review a toy that - while absolutely cool to look at - does absolutely nothing at all to sexually satisfy me.

What's Up Next
Blush Novelties : Exposed Nocturnal rechargeable lipstick vibe - First Impressions - Ugh...why? How? How is something that is supposed to rival the WeVibe Tango so completely terrible?
Blush Novelties : Aria Hot Tongue rechargeable bullet kit - First Impressions - The same vibrator as the Finger Wand, different outer casing.

Looking for a deal?
I have a dedicated
Sales page
that I keep updated with long-term offers and exclusive discount codes, but Facebook is where I post the most about flash sales and limited time deals.
Follow SexBloggess
to stay on top of what's currently up for grabs with my favorite retailers!

Need even more? Find me everywhere!