Welcome to the September 2018 recap!
I finally managed to clear out my summer backlog, just in time to gear up for the winter holidays! Make sure you're following my Facebook Page to keep up to date on this winter's sales and deals.

Latest Reviews
Toy Review - The Aria Hot Tongue Rechargeable Bullet Kit by Blush Novelties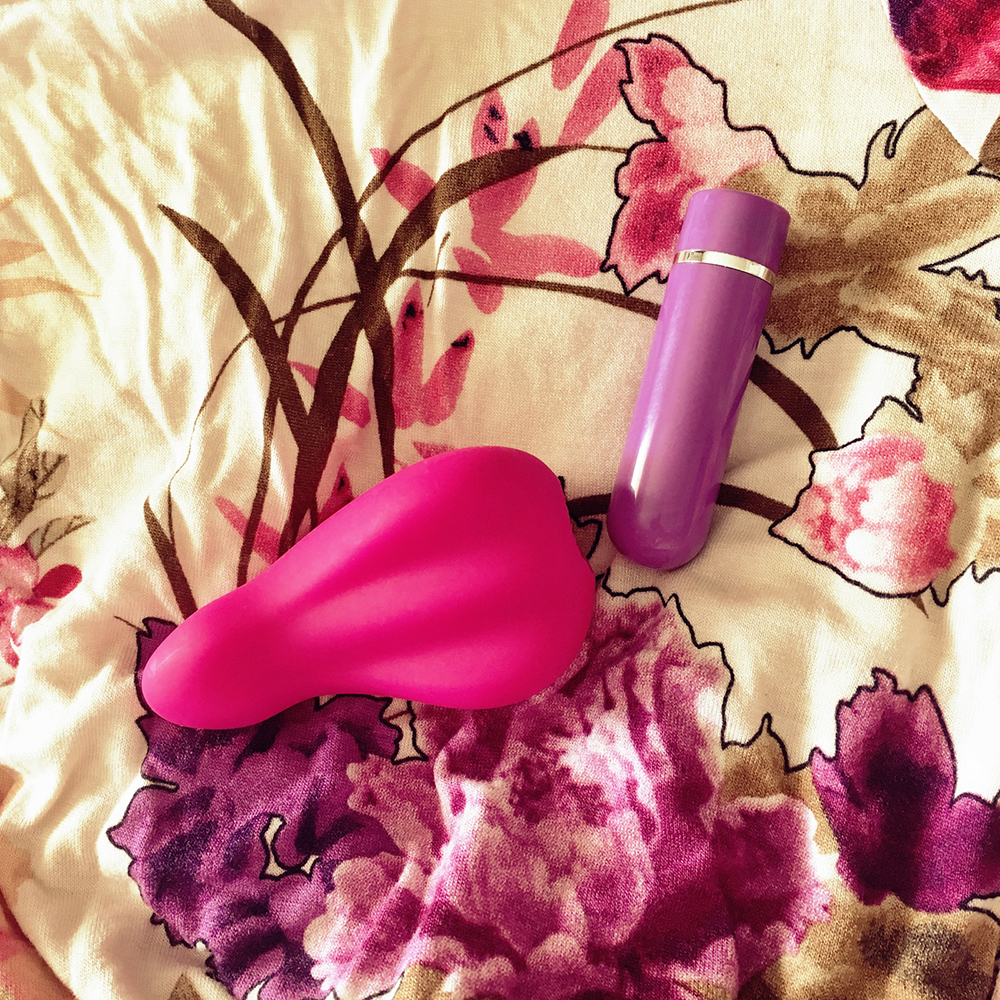 "Hot Tongue" is a bit of an off-putting name, and the vibrator feels absolutely nothing like oral sex, but I like it better than the Finger Wand and the power isn't half bad.
Toy Review - The Exposed Nocturnal Bullet Collection Lipstick Vibe by Blush Novelties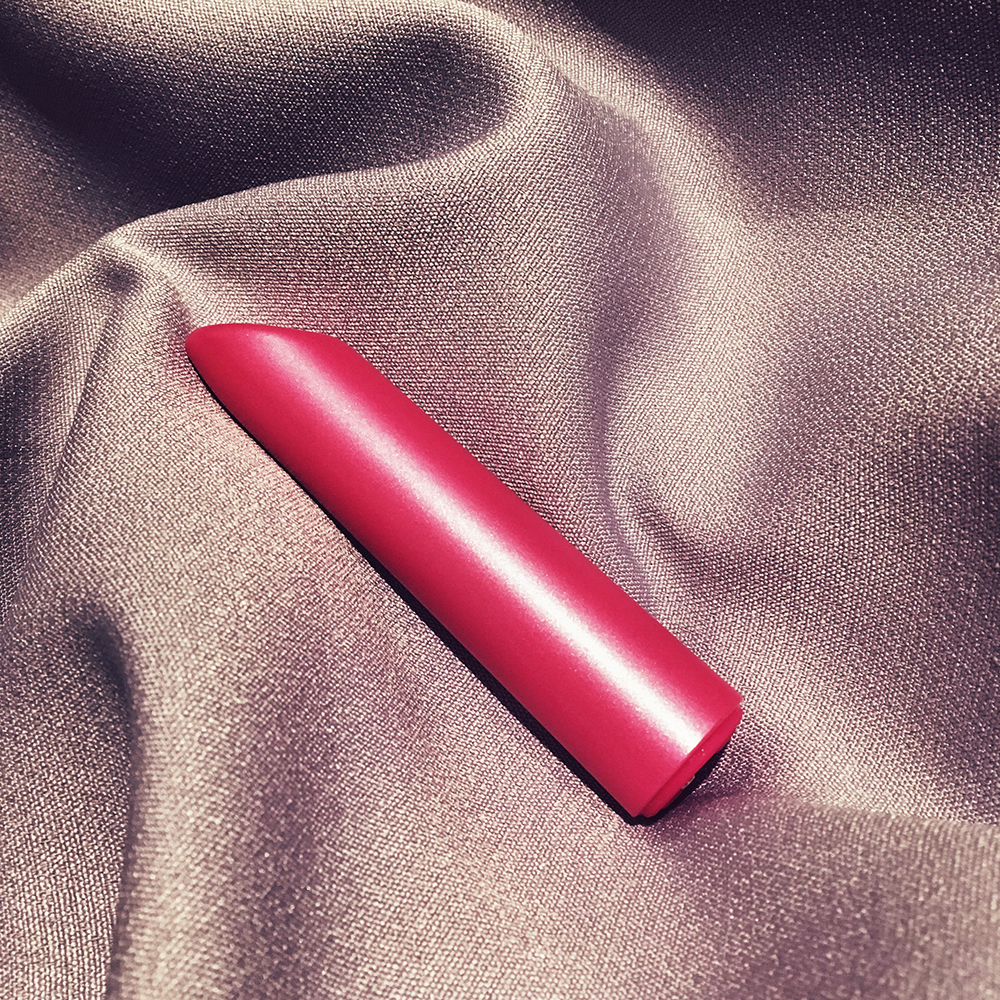 This vibrator has absolutely no business being as terrible as it is. It's incredible that a smaller and cheaper bullet by the same company works better than an attempted copycat of the We-Vibe Tango.

What's Up Next
Fun Factory B Ball Uno - First Impressions - I've been wanting to review more anal toys, but for all the neat features (or gimmicks) out there, few things can compare with the comfort of simple nJoy plugs, and comfort will always come first. The B Balls have a similar base shape as nJoy plugs so I'm excited to give these a spin.
Satisfyer Pro Traveler - First Impressions - I know I trashed Satisfyer on their first batch of toys (and rightly so, they all broke on me) but Womanizer has gone and discontinued the only model I tried and actually liked, and jacked up the price on the one they're using to replace it, so it might be time to give Satisfyer a second chance.

Looking for a deal?
I have a dedicated
Sales page
that I keep updated with long-term offers and exclusive discount codes, but Facebook is where I post the most about flash sales and limited time deals.
Follow SexBloggess
to stay on top of what's currently up for grabs with my favorite retailers!

Need even more? Find me everywhere!