2020 - What a year, huh?
I know you haven't heard from me in a long time - life's been...a mess. I've got a feeling y'all can relate.


I took a big break this year - only getting 3 reviews posted (two of them were leftovers from last year.) A lot of the retailers I work with were fighting their own battles with trying to navigate Covid changes in stocking, shipping, and operating their brick-and-mortar storefronts, so they probably didn't need me pestering them anyway.


Despite everything going wrong in the world, I had a pretty fun summer. I typically travel too much to have a pet so when we all went into lockdown in the spring, I thought about taking probably the best and only opportunity I would have to foster a cat. Apparently everyone else had the same idea, and all the fosters got scooped up before I had a chance. By pure luck I stumbled on an article on Facebook about fostering baby ducks for the summer - a couple emails and a few weeks later these two angel babies were at my house
Pretty incredible huh? I had them for 9 amazing weeks and I loved every single second of it. They're basically feathery puppies - they're so quirky and have so much personality it hurts. I recommend everyone get ducks. Ducks are awesome.


Once the duckies were settled into their forever home in September I basically went into pre-hibernation mode. The weather in Ontario changes on a dime so I've been tending to the very last dregs of my vegetable garden, cleaned up outside, cleaned up the house, and then succumbed to the same quarantine daily monotonies as everyone else. What are days? What is time? Who cares?


Despite everything this year has thrown at us, the holidays are still on their way and sales have already begun, so I'll be sending more email updates about those (or you can catch me on Facebook, Instagram, or Twitter.) I've also got at least two - maybe more - reviews still coming before the end of the year. I added a fun little ask box to my site where readers can confidently and anonymously submit inquiries about sex, relationships, toys, kink, etc. and I've started a mini-series of posts that should serve as a bit of a Kink 101 for those curious and new. Finally, to wrap up with a little bit of fun, I'll be launching my very first giveaway before the year ends! There's some excellent prizes you don't want to miss, so keep your eyes peeled.

Reviews You Might Have Missed
Toy Review - The Premium by Womanizer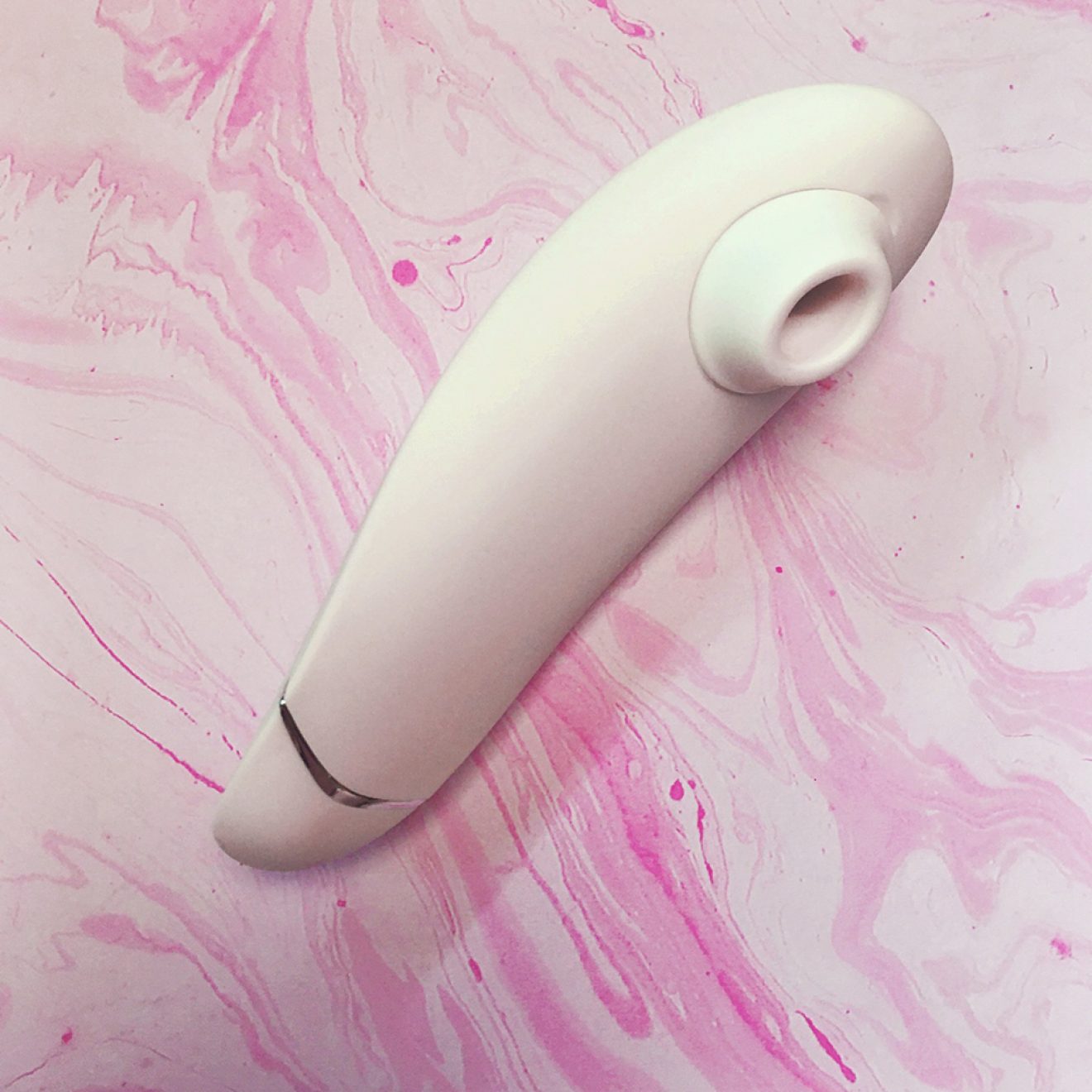 The Premium caught my eye as soon as it came out. Admittedly, all new Womanizer products catch my eye because despite our rough start, the Pro40 has become my number-one-go-to toy, and until just recently it had been discontinued and I have spent each day in terror that my Pro40 would some day die (I'm already on number two after …
Toy Review - The Sensi by Uberrime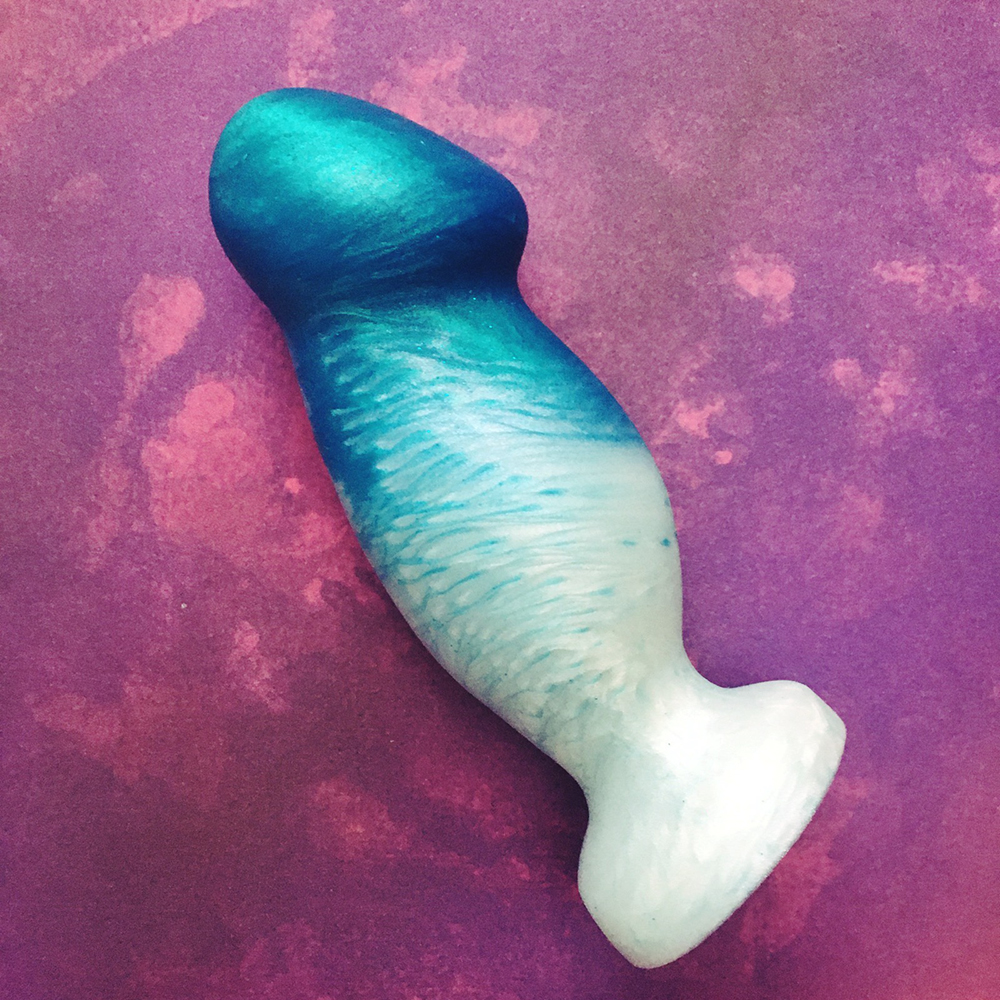 I really wanted to like this dildo. I know I start so many reviews this way, but I honestly believed I had a slam dunk with the Sensi and I'm supper bummed to report that I was wrong.  Uberrime are a sorta knew company on the scene making these really gorgeous marbled dildos. They've got some really interesting shapes, a …
Toy Review - The Lush Iris by Blush Novelties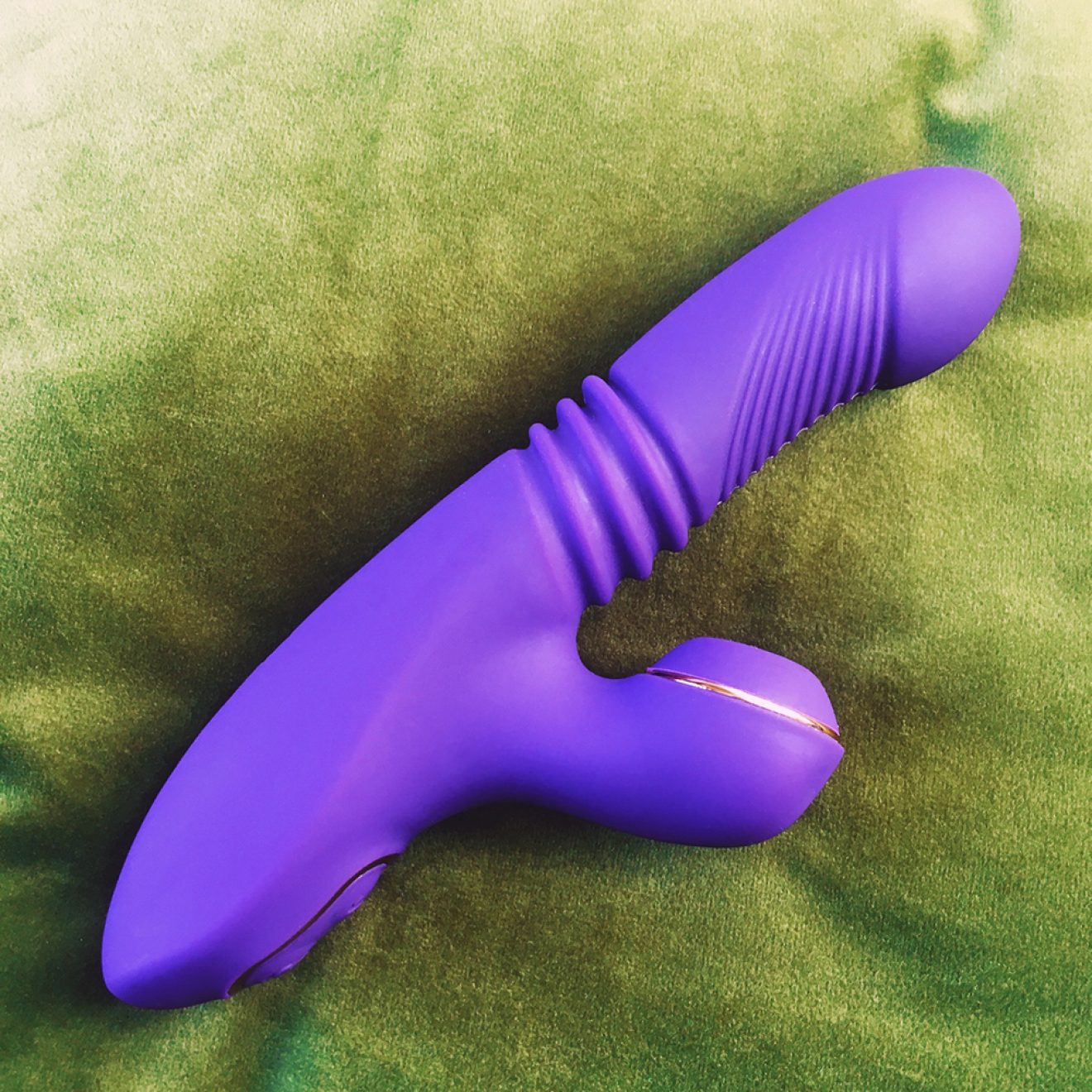 First I tried the E-stim dual-stimulator. The shape was right but the sensations were all wrong (I hate e-stim and the vibes were non-existent. It sucked.) Then I tried the The Duo and that was fucking ah-maze-balls. Then came the SenseVibe which had power potential, but didn't fit my clit. So I circled back around to another air pulsing dual-stimulator, …

Posts You Might Have Missed
Help! I'm Kinky? A mini-series of intros into The Lifestyle - Episode 1 : Now What?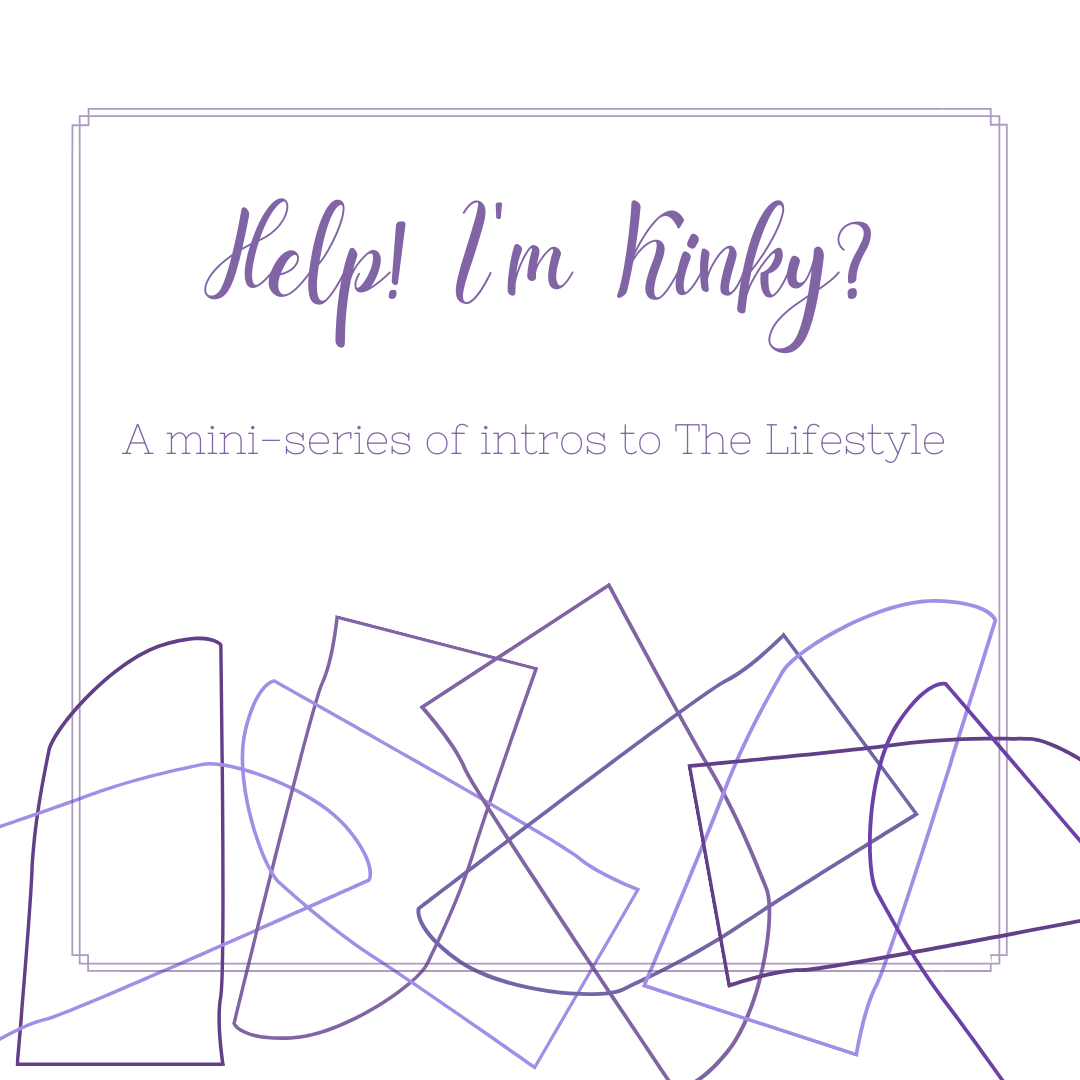 First of all, welcome home! A little bit of a foreword :  I've identified as kinky since basically forever now. I'm certainly not the one-true-voice-of-kink but I do hope to offer a little useful insight based on my many many years here. I signed up on Fetlife probably the day I was legally allowed to have a profile (Fetlife is …
How do I love a body that refuses to love me back?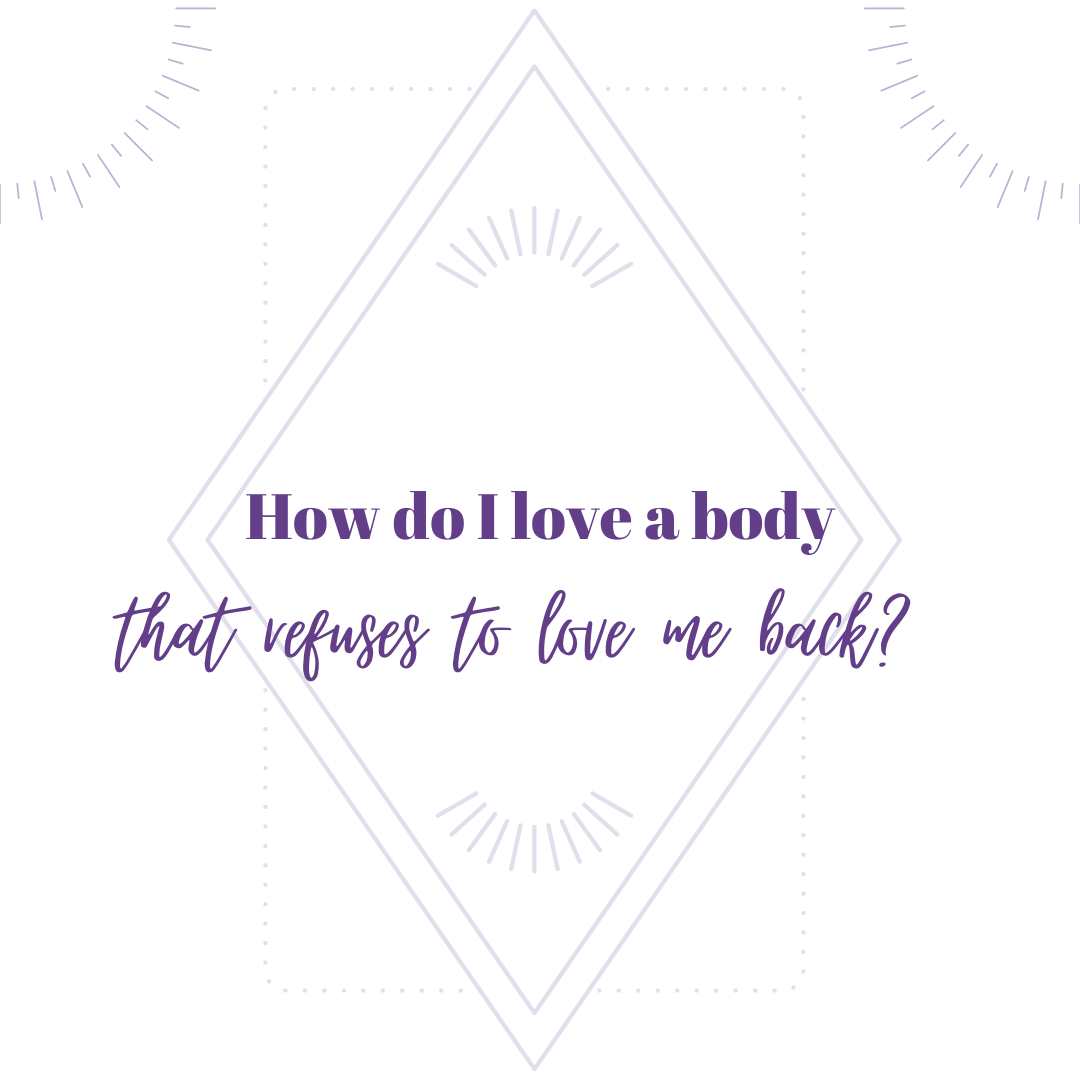 How do you love a body that refuses to love you back. That's a question I've had for what feels like forever. To be clear - if you're looking for an answer in this post, I don't think you're going to find it. This is more grumpy personal insight than how-to, unfortunately. If I do ever find the step-by-step guide …
So You Want To Buy A Sex Toy From Amazon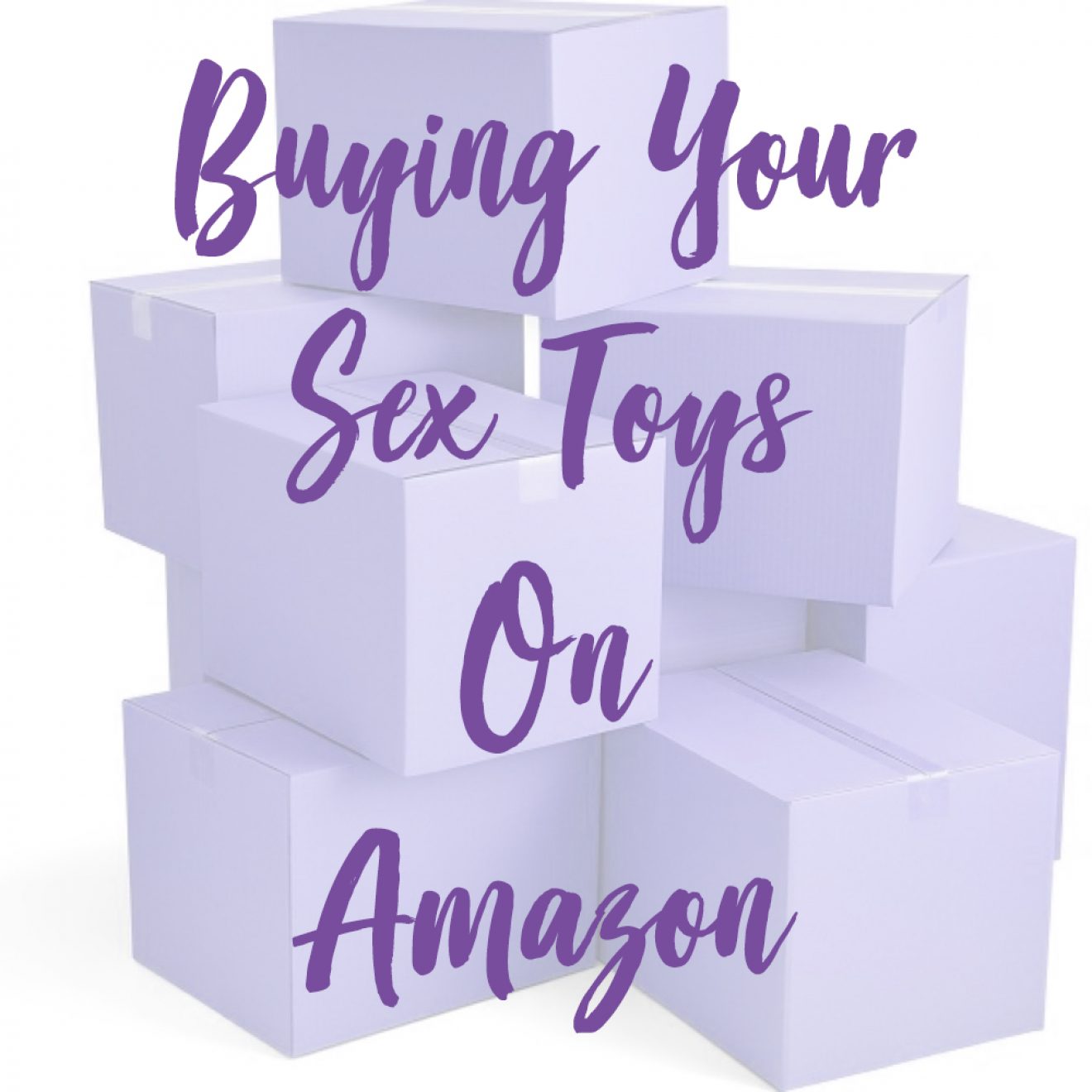 Step one : DON'T But they're so much cheaper on Amazooonnnnnnnah Oh, I see. then Step two : STILL DON'T But I have free next day shipping with Amazon Primmmmeeeeeeah Ah, well why didn't you say so. In that case Step three : STILL DO NOT DO THIS I think you see where I'm going here. Amazon and eBay, and …
Asking For A Friend
is my new anonymous question box where you can have your inquiries about sex, relationships, toys, bodies, kink, etc answered! Check it out HERE
Looking for a deal?
I have a dedicated
Sales page
that I keep updated with long-term offers and exclusive discount codes, but Facebook is where I post the most about flash sales and limited time deals.
Follow SexBloggess
to stay on top of what's currently up for grabs with my favorite retailers!

Need even more? Find me everywhere!