2020 Holiday sales are already underway! Time to get a move on!
Head over to Betty's Toy Box for great sales on Liberator and Satisfyer!
The Stockroom is already on their 3rd week of sales! (if you missed the others you should follow me on Facebook or Twitter) This time it's hand-made bondage gear.
If you're shopping from Canada you can also grab 20% off Satisfyer over at Naughty North!
New York Toy Collective is offering 20% off ALL PRODUCTS starting now! They've also added new colors that I'm extremely jealous of (I already own a Shilo, Archer, and Pierre and absolutely adore all of them)
Use code FRIDAY at checkout
If none of these tickle your fancy, keep your eyes glued to your inbox because I still have some deals coming from Luvoqa, Peepshow Toys, SheVibe, We-Vibe, Womanizer, and maybe a few more surprises.
I do nope you're not still thinking of buying your holiday sex toys on Amazon. If you need a refresher on why that's a horrible idea -
Some Posts You Might Have Missed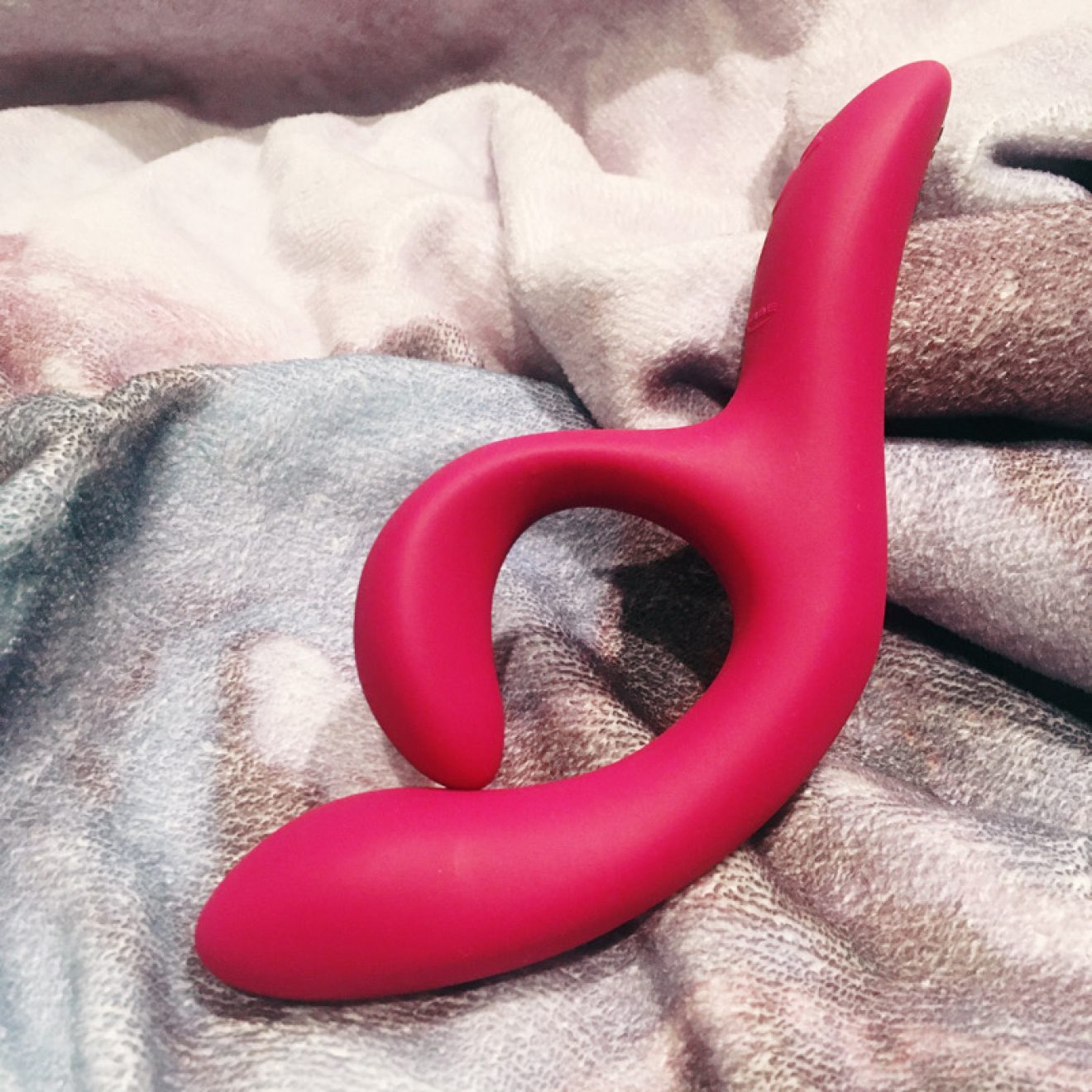 Toy Review - The Nova 2 by We-Vibe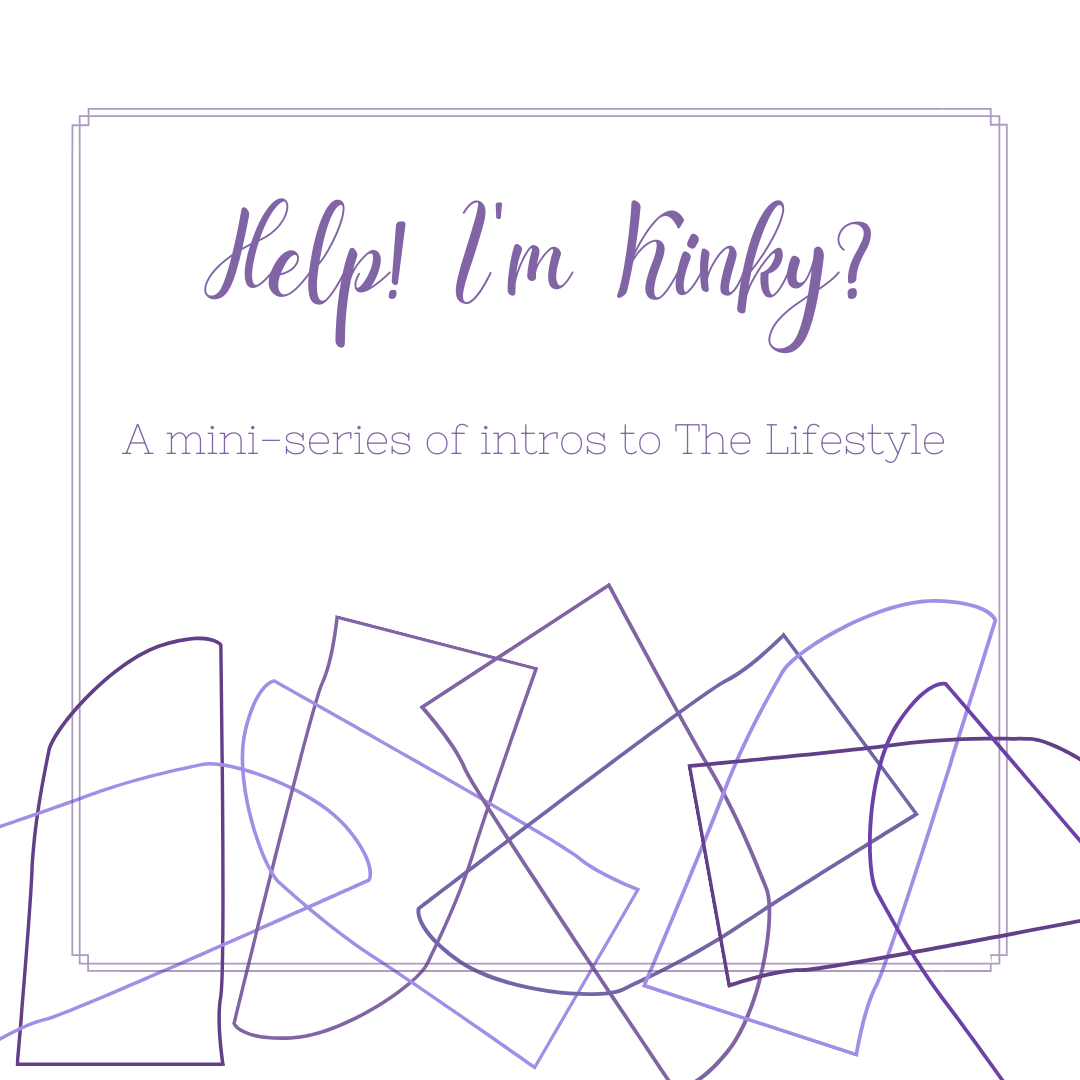 Help! I'm Kinky? Volume 1 : Now What? - Roles, Labels, and Terminology
Need A Little Pick-Me-Up?
Here's a sneaky peek at something exciting I've got coming to you at the end of the year
Asking For A Friend
is my new anonymous question box where you can have your inquiries about sex, relationships, toys, bodies, kink, etc answered! Check it out HERE
Looking for a deal?
I have a dedicated
Sales page
that I keep updated with long-term offers and exclusive discount codes, but Facebook is where I post the most about flash sales and limited time deals.
Follow SexBloggess
to stay on top of what's currently up for grabs with my favorite retailers!

Need even more? Find me everywhere!