New Reader?
Welcome! Before you start browsing, you may want to check out my About pages for a content overview, and review disclaimer. To better understand my perspective in my reviews and writing you should check out my Bio and FAQ pages.
Here on business? Take a look at my Policies section, then drop me a line on my Contact page
Latest Review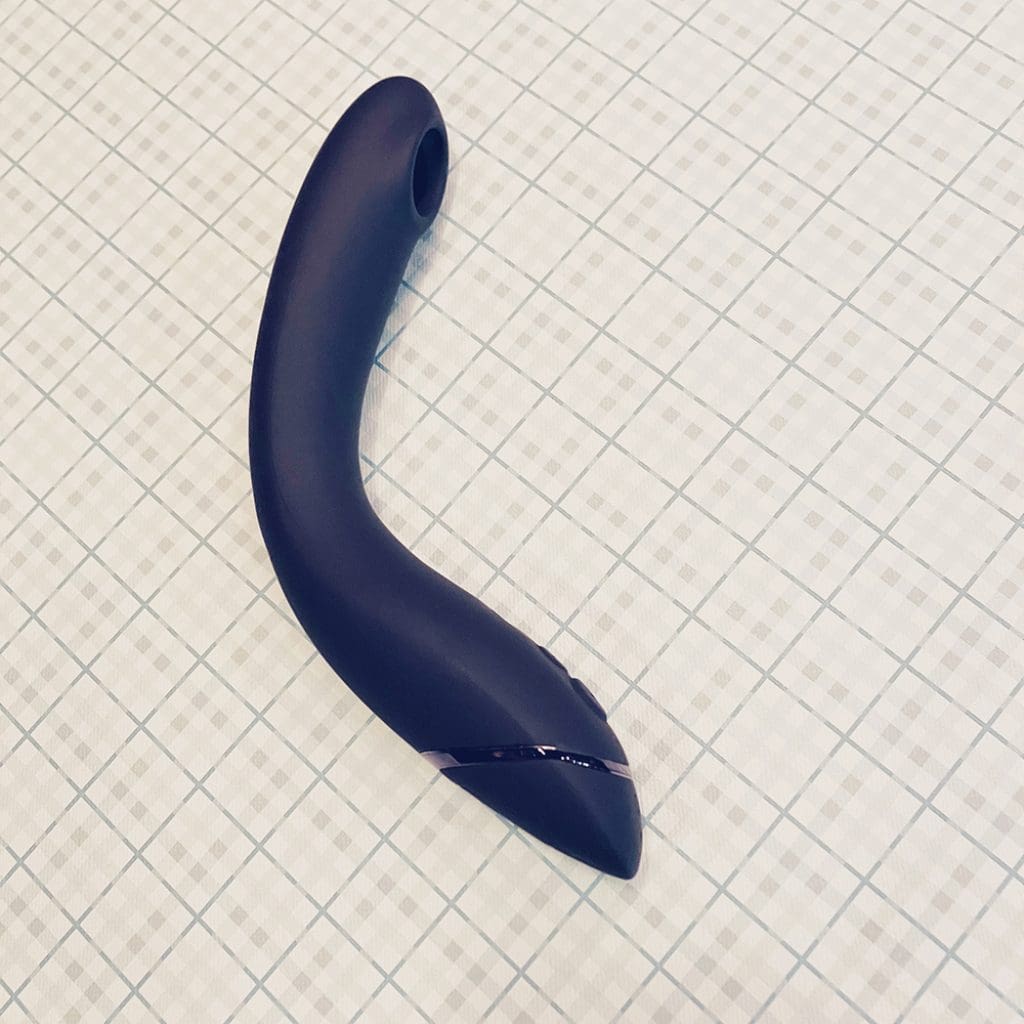 Toy Review – The OG by Womanizer
Pretty much every other review for this toy has started off by pointing out the confusing naming around it – I can't help it, I'm going to follow suit. "OG" is commonly understood to stand for the "original" or "original gangster", and while Womanizer as an entire brand certainly is the OG in air-pulse technology, […]
Featured Post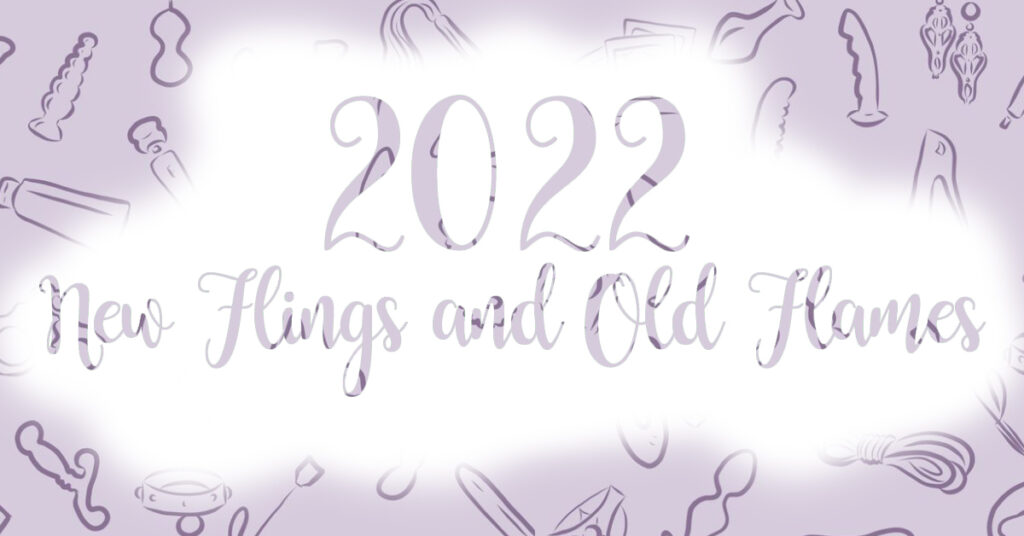 2022 – New Flings and Old Flames
It is both – already, and finally – time again for my end of year wrap-up. As 2022 comes to a close I take this time to look back on what on earth I did for the last three hundred and some odd days. My blog took more than a small break through the first […]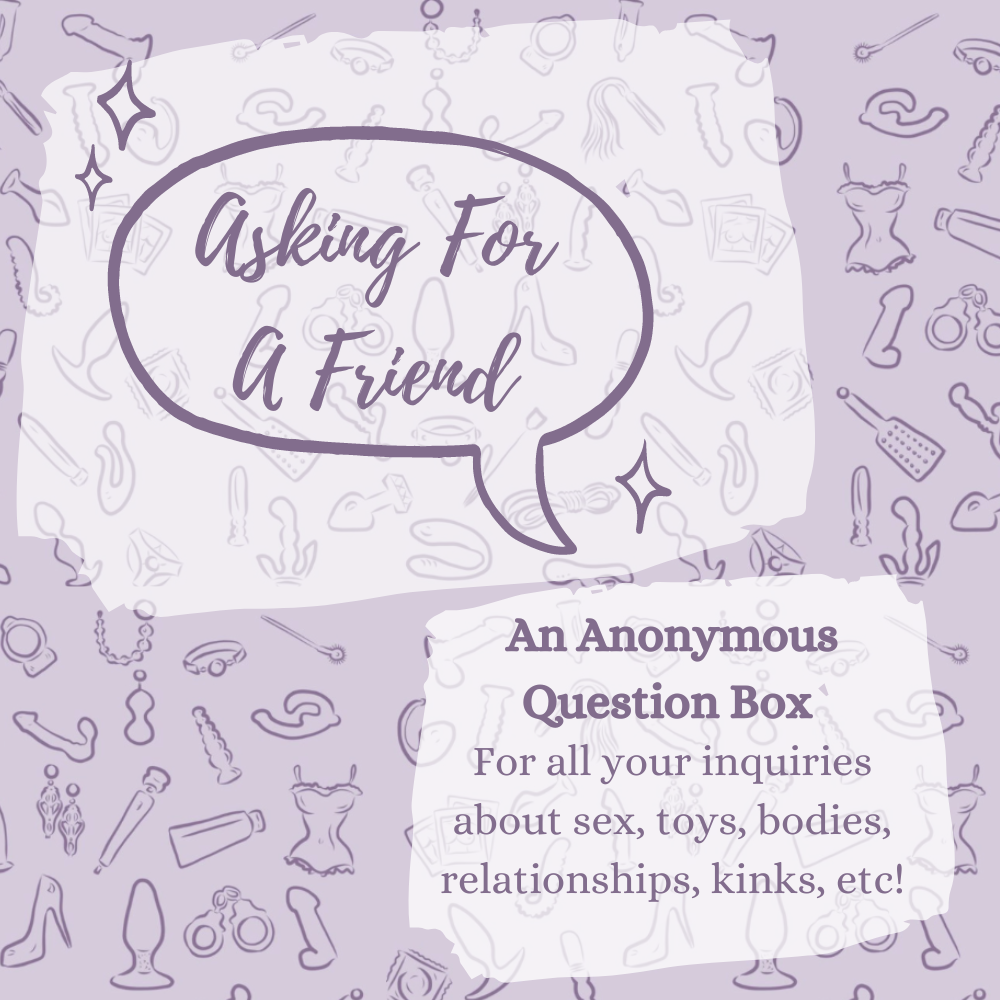 Asking For A Friend
Welcome to Asking For A Friend! Got a question that you'd like answered? Not sure who else to ask? Let me take a stab at it!  Does your question have to do with  sex bodies relationships toys kink/bdsm mental health abuse Ask away! If I don't know the answer I'll try to find some resources [...]
Keep up!
Get a periodic round-up of what you might've missed straight to your inbox. Never spam, only the good stuff